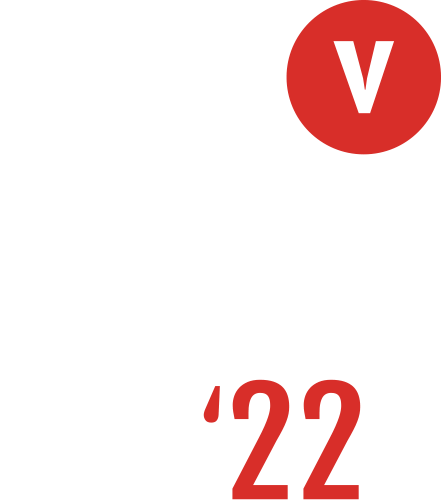 SUNY Technology Conference
Tuesday June 21 – Thursday June 23, 2022
Thank you to all who made STC'22 a success!
Please take a moment to complete the evaluation form that was sent to your registration email on June 23, 2022. Your response will be helpful to those planning next year's SUNY Technology Conference 2023!
Available session recordings are posted on the Schedule page.
2022 Theme
The New Normal
In this year's episode of STC … we explore the new normal. SUNY is back on campus, but staff and students continue to work, teach, and learn from home. We've been busy with everything from re-engineering spaces to accommodate hybrid connections, implementing new security policies, assisting faculty with online course design, and even setting up outdoor Wi-Fi access points.
These arrangements pose challenges for every aspect of technology on campus. Many of us are doing more than one job, or just more. How do you deal with the stress of that workload? Is this sustainable? What will endure past the present moment? We salute all the campus technologists who played such a major role enabling and managing all of this change. Join us at STC 2022 to discuss how the world around us has made our jobs more complicated and the new normal.